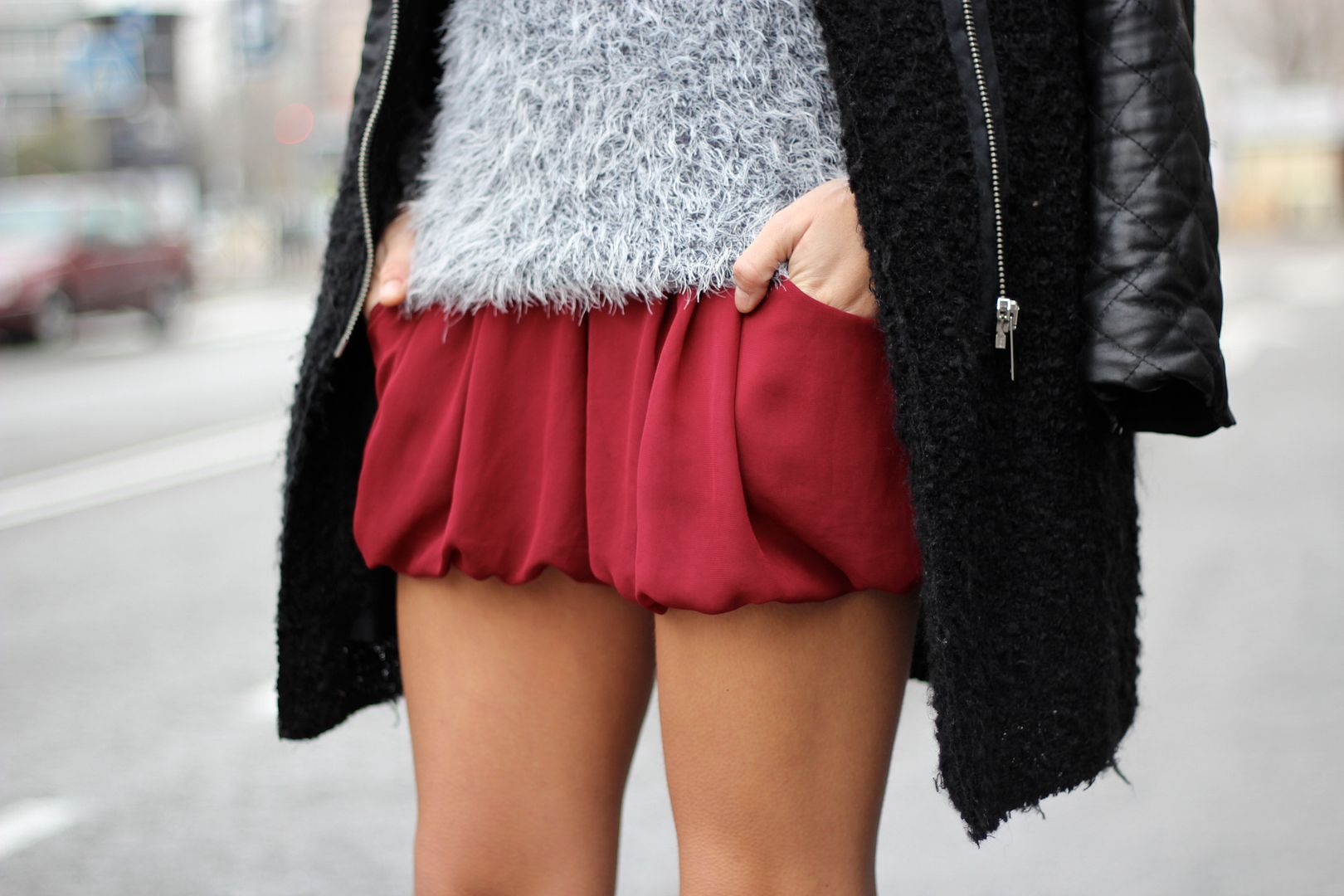 Here you have some pics of the fantastic afternoon we spent at the Aïta Fashion Party. We could talk, laugh and enjoy all the aïta winter collection. I was so happy to knew lots of you who read me every day 🙂
Aquí tenéis algunas fotos de la fantástica tarde que pasamos en la Aïta Fashion Party. Pudimos charlar tranquilamente, echar unas risas, disfrutar de la colección de invierno de aïta…pero, sobre todo, lo que me encantó es poder conocer a muchos de vosotros que me leéis 🙂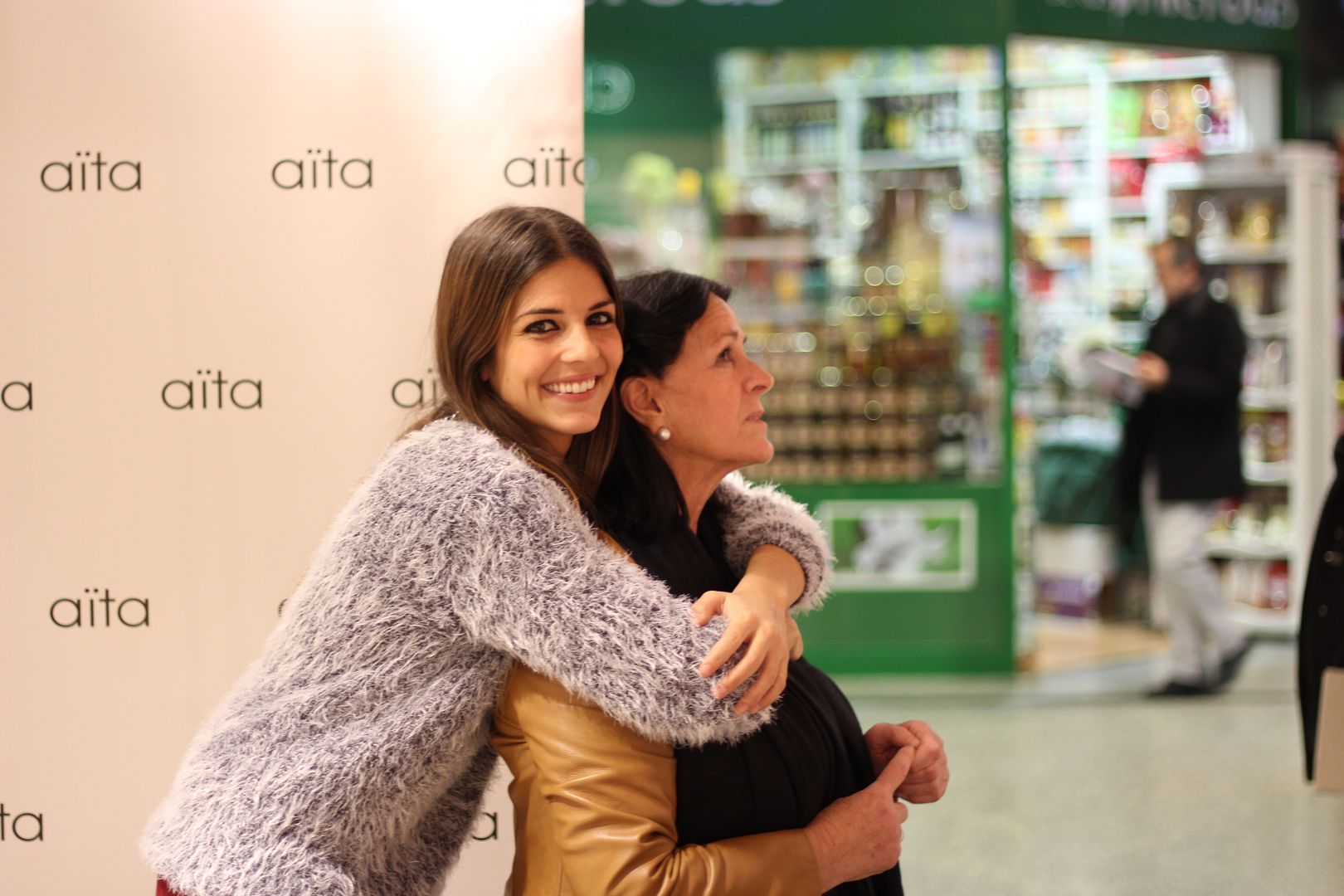 I chose a little risky look with a fur sweater, burgundy shorts and high boots. Then, when I arrived the aïta shop I included a necklace from them I falled in love with.
Elegí un look un poco arriesgado. Con  un jersey de pelo, unos shorts abullonados en gasa color burgundy (¡que obsesión tengo con este color!) y unas botas altas (así podía ir sin medias). Cuando llegué incluí también un maravilloso collar de aïta del que caí enamorada…
Abrigo y botas/Coat and boots: Zara
At the end of the event, we took a paper with the winner of the contest and is…
Al final del evento sacamos la papeleta con el número del ganador, y es…
ALICIA ALFAYATE SERRANO
But if you are not the lucky girl, don´t be sad. You can still win! They have another awesome oportunity to get huge prizes, here you have the info!
Pero si no eres la afortunada note preocupes. Porque aïta tiene un sorteo especial de Navidad con enormes premios. ¡¡¡Cada semana puedes ganar 500€!!! Debajo os dejo la información para poder participar.
¡MIL BESOS!
You might also like