Hoy vengo con el primer post de «food». Aquí me gustaría enseñaros restaurantes que me gustan o que voy descubriendo, consejos o trucos para una dieta sana o incluso recetas (me chifla conicar, eso es algo que todavía no os había contado ;)). Hoy me gustaría compartir con vosotros un sitio perfecto para pedir comida a domicilio. Muchas veces no me da tiempo a o simplemente me da pereza. Lo malo es que acabo  siempre pidiendo pizza o hamburguesa (que tampoco está nada mal de vez en cuando!) Es muy difícil encontrar comida sana a domicilio.
Bien, pues hace un par de semanas descubrí un sitio guay en Madrid para pedir comida. Puedes encontrar comida sana y, lo más importante, natural. Además, Be Smoothie es el primer sitio que conozco que sirven desayunos y brunch en casa. Y no solo eso, sino que puedes enviárselo a alguien como regalo y un mensajito. Mola la idea, ¿no? ¡¡A mi me parece muy guay!! Sé que la mayoría no vivís en Madrid, pero quizá os sirva para buscar un sitio parecido en vuestras ciudades o simplemente coger ideas para cocinar vosotros.
This is the first «food» post I write. Here I will show you restaurants, tips for a balanced diet or even recipes I love or I´ve discovered. Today I would like to share with you a perfect place to ask for delivery food. I´m often lazy for cooking (though I really enjoy it) or I just don't have enough time. Most of the times the problem is that this kind of delivery fast food restaurants don´t have healthy food in their menus. Usually I end up asking for a pizza or a hamburger.
Well, few weeks ago I found a cool place in Madrid where you can order healthy and natural food. Be Smoothie is the first place I know in which you can ask for a breakfast or brunch to have at home. It´s a pretty nice idea!!! I know the majority of you don´t live in Madrid, but maybe you can search for a similar one in your cities or just take ideas for your recipes.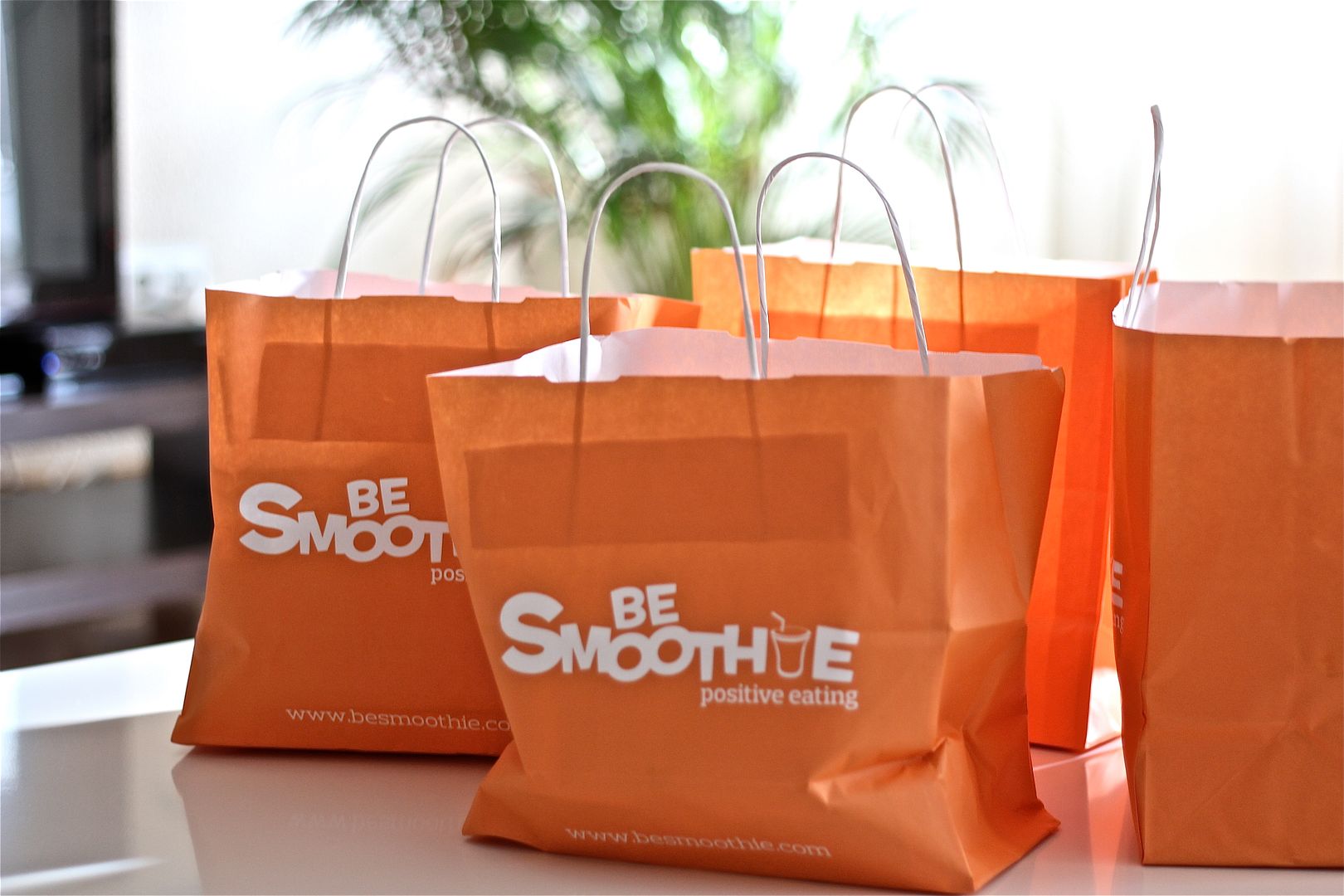 Hace unos días pedimos un brunch en casa, ¡plan perfecto de domingo! Muchos de vosotros me preguntasteis en Instagram que de dónde lo había sacado. Pues bien, ¡ahora ya lo sabéis! En el menú de Be Smoothie podéis encontrar ensaladas (eligiendo la que queréis por ingredientes, después de escoger la base. ¡Como las pizzas!), sushi, wraps, zumos naturales. brochetas de fruta, sandwiches súper ricos hechos con pan natural, yogur helado con un montón de toppings a elegir (yo pedí Filipinos blancos, Oreo y Chips Ahoy. Pero puedes ser más sano y pedir de frutas ;)) y por supuesto…Smoothies!!!
Last weekend we ordered a huge and healthy brunch at Be Smoothie, perfect for a Sunday. Lots of you asked me at Instagram where I had got it. Well, now you know!  Be Smoothie menu is plenty of salads (yo can customize them by choosing the ingredients you want), sushi, wraps, natural juices, fruit brochettes, delicious sandwiches made with natural bread, frozen yogourt with lots of toppings and, of course, smoothies!!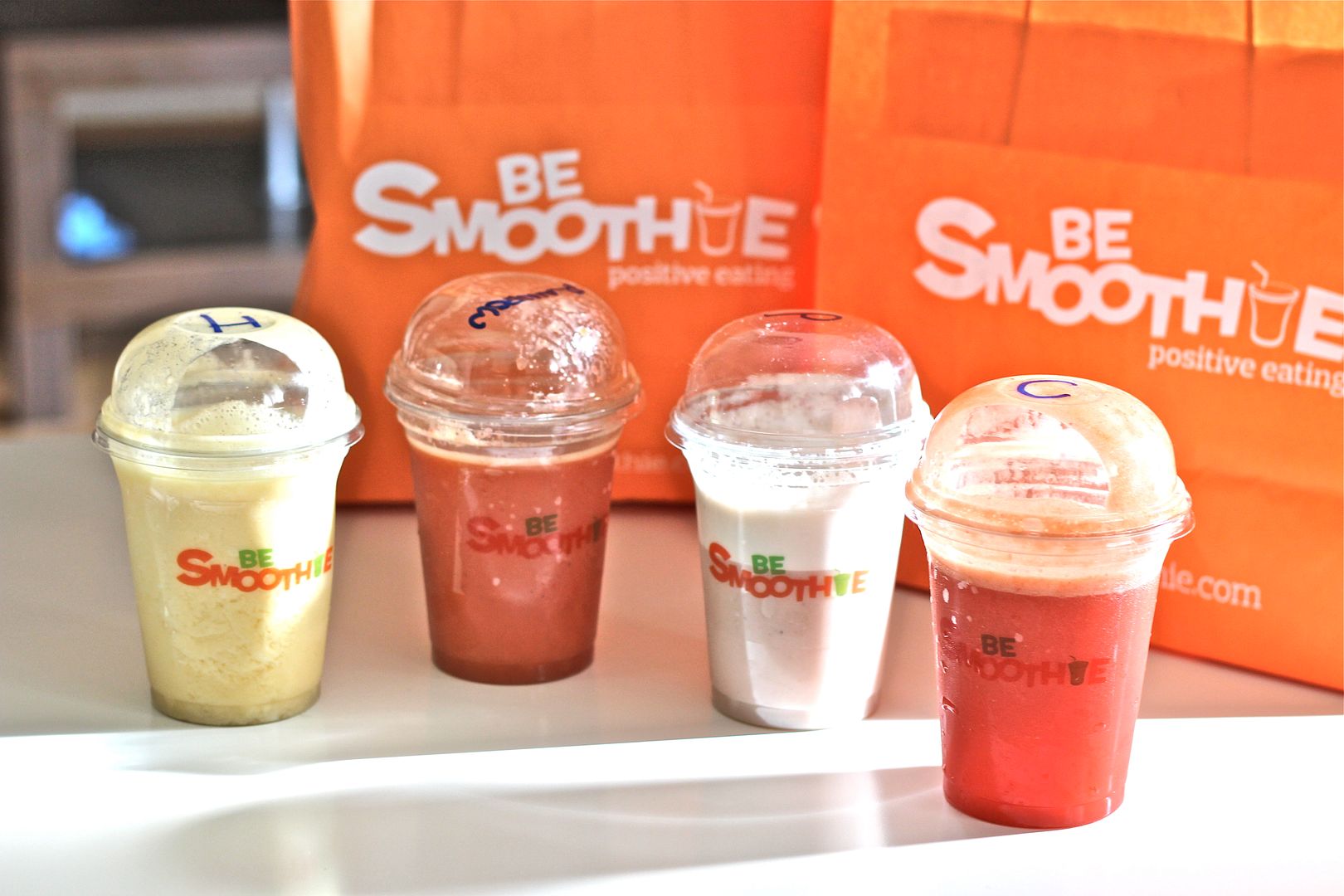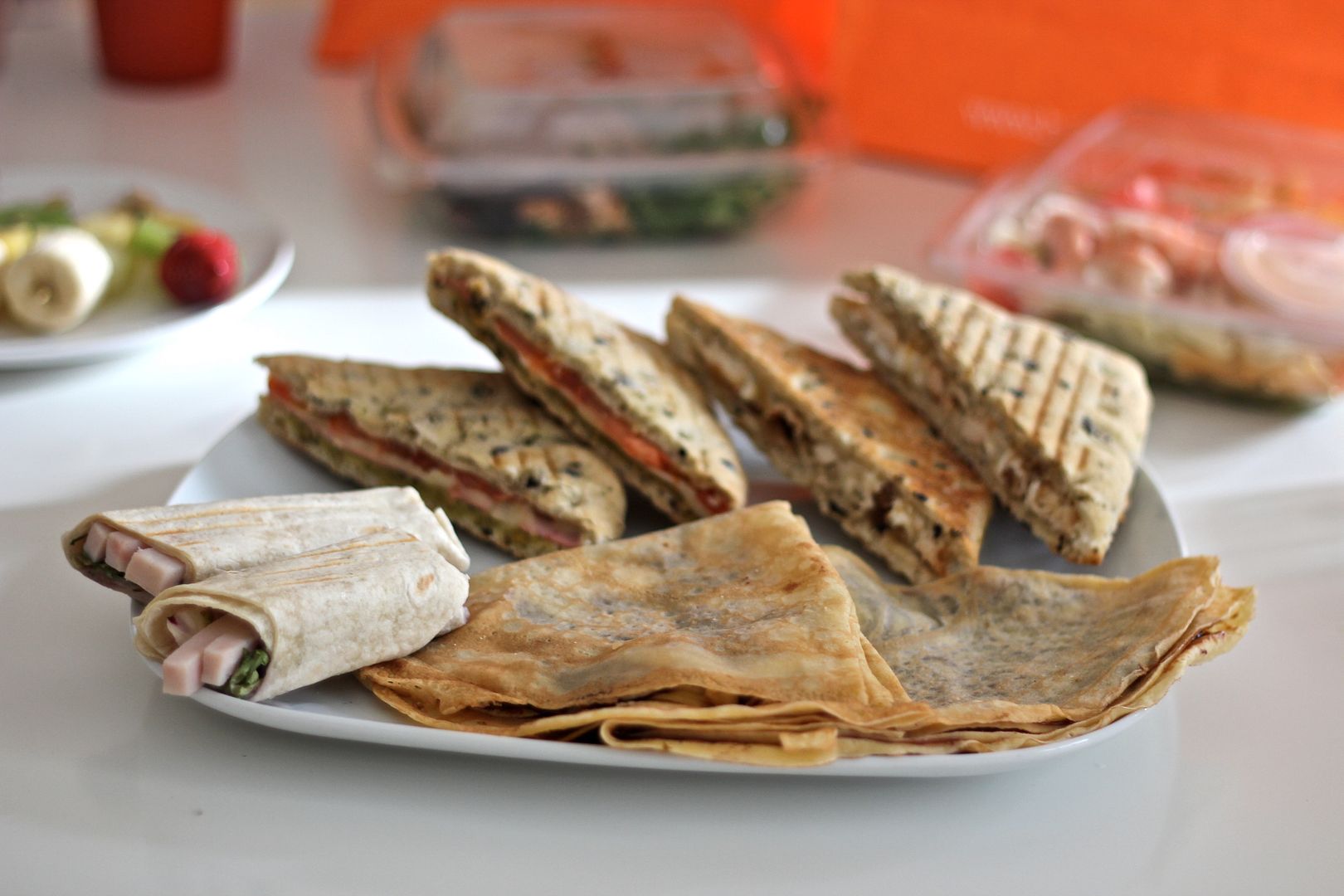 Puedes pedir por internet (te deja pagar con tarjeta y Paypal, puntazo!) o por teléfono. Aquí os dejo unas fotos de lo que nosotros pedimos (casi me matan por tener que esperar a comerlo para hacer las fotitos jajaj). Si queréis más info, hacer un pedido o ver la carta podéis entrar en su web www.besmoothie.com
¡Bon appetit!
You can make your order by phone or online at their web (and also pay with credit card or Paypal). Here you have some pics of my brunch, for further info and for viewing the whole manu you can enter in www.besmoothie.com
Bon appetit!