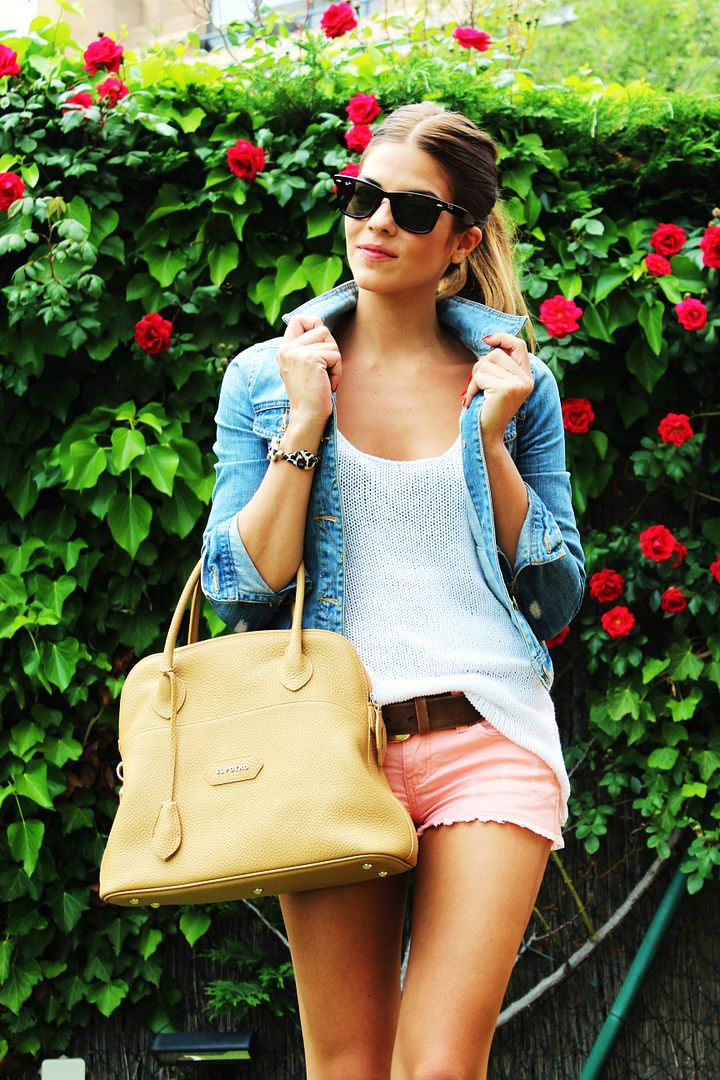 Another awesome giveaway today! Do you want this beautiful bag I showed you few days ago? From one of my favourites brands, El Potro and made with the best leather, in an iconic model and in a super nice colour for the summer. It is gorgeous right? It´s so easy to win!
INSTRUCTIONS:
1.- Be fans of El Potro at Facebook (click HERE)
2.- Be followers of Trendy Taste via Bloglovin (click HERE)
3.- Leave a comment in this post with a valid email.
(You can participate until monday 21st May at 11:59 pm)
*ONLY FOR SPAIN RESIDENTS*
You can see the Alterna giveaway winner at their fan page at Facebook, and the winner from the rest of the give aways at Trendy Taste page at Facebook 😉 
¡Otro súper sorteo hoy! ¿Quieres un bolso igual que el que saqué hace unos días? De una de mis marcas preferidas, El Potro, hecho de la mejor piel, en un modelo icónico y un color perfecto para el verano. Es precioso,  ¿verdad? ¡Pues es muy fácil conseguirlo!
INSTRUCCIONES:
1.- Ser fan de El Potro en Facebook (pinchando AQUÍ)
2.- Ser seguidoras de TT en Bloglovin (pinchando AQUÍ)
3.- Dejar un comentario en esta entrada con un email válido
(Podéis participar hasta el lunes 21 de mayo a las 11:59 de la noche)
*SOLO PARA RESIDENTES EN ESPAÑA*
Podéis ver ya las ganadoras del sorteo de Alterna en su página de Facebook y el resto en la página de Trendy Taste 😉