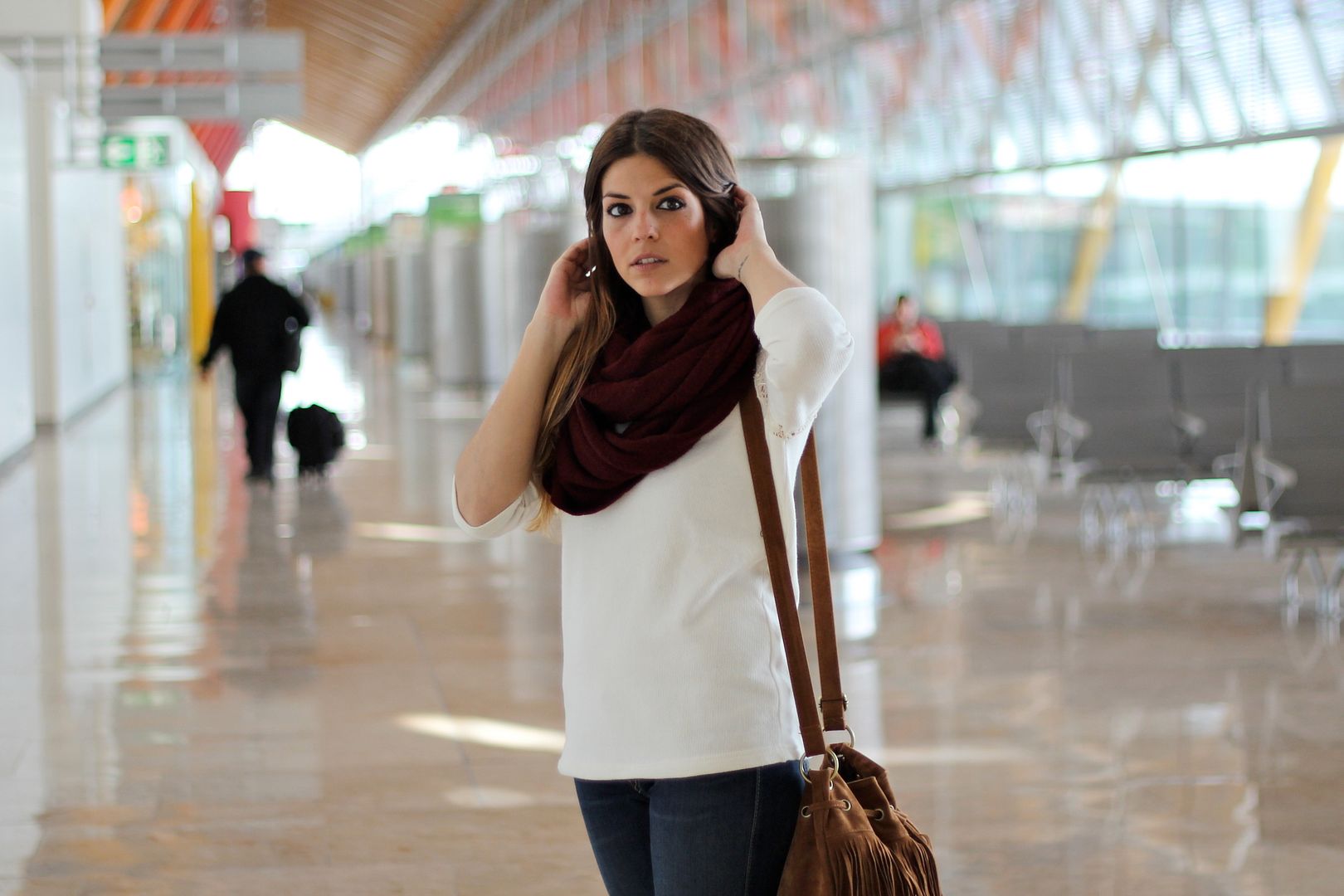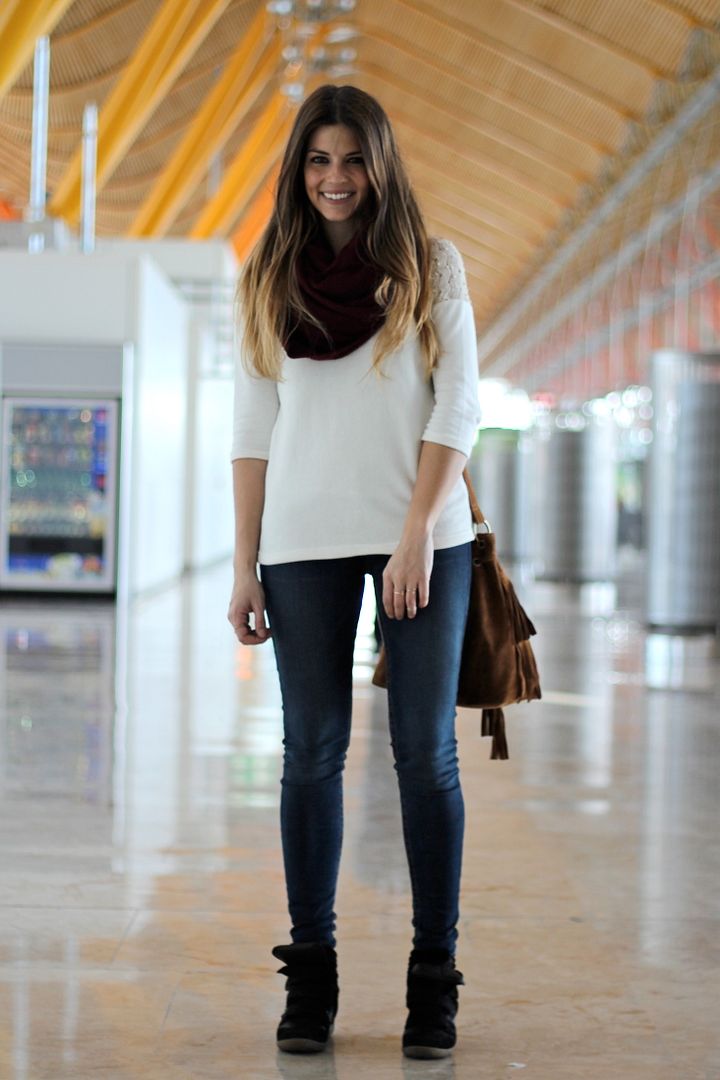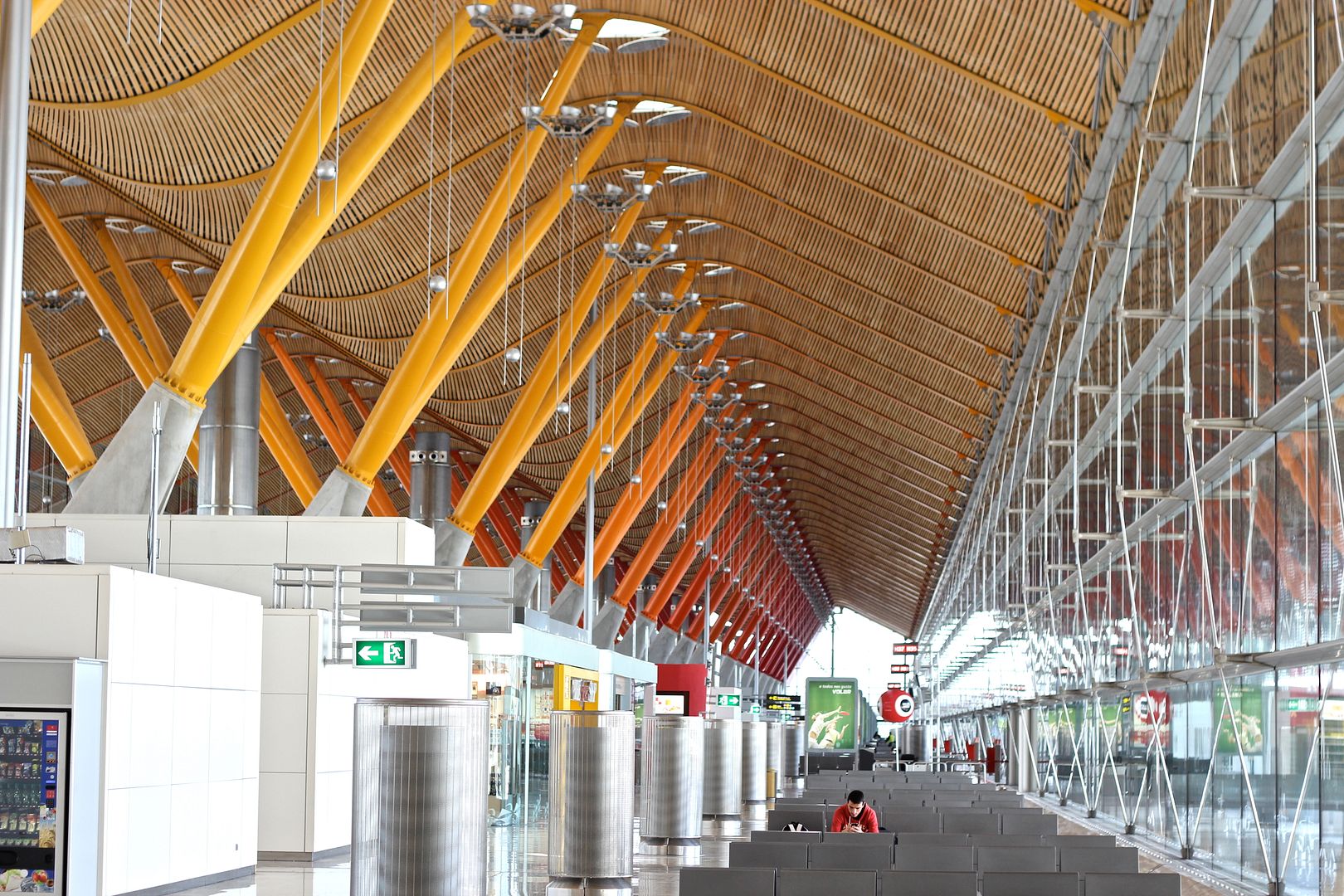 This is the perfect and typical travelling look. Confy, no many accesories (to avoid problems at the security controls) and a big bag for taking all these little things you couldn´t get in the baggage. The sweatshirt in nude with lace and some little paillettes in the shoulders paired with the burgundy scarf is the key of the look!
Today we will attend a super interesting photography classes here in Berlin, I will tell you everithin live via Instagram and twitter, stay tuned!
Have a great day, thousands of kisses!!!
Este es el típico y perfecto look de viaje. Cómodo, sin muchos accesorios (para evitar líos en el control del aeropuerto) y un bolso bien grande donde meter todas esas pequeñas cosas que no cabían en la maleta 😉 La sudaderita beige con encaje y pequeñas lentejuelas en los hombros combinada con la bufanda burgundy es la clave de este look.
Hoy vamos a asistir a varias clases de fotografía aquí en Berlín, os lo iré contando todo en directo a través de Instagram y Twitter. Además os seguiré enseñando las cosas que me llaman la atención de esta increíble (y nevadísima!!!) ciudad.
¡Permaneced conectados!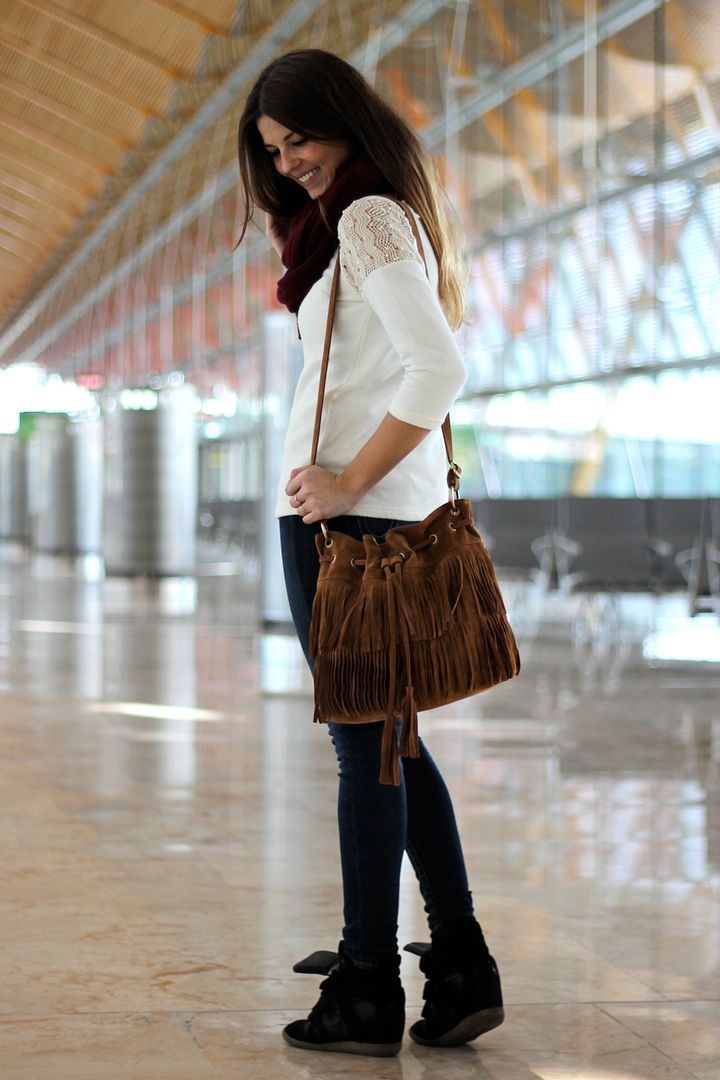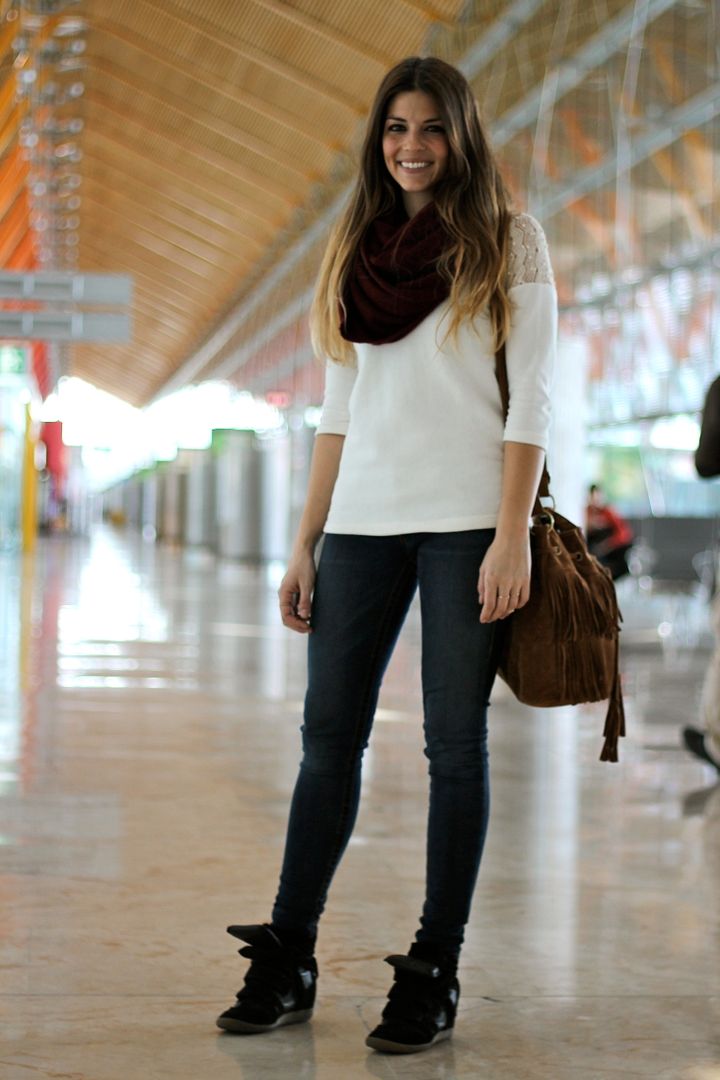 Sudadera/Sweatshirt: Celop Punto-Buylevard (SS 13)
Pantalones/Pants: True Religion
Sneakers: Steve Madden (Old)
Bufanda/Scarf: Zara (FW 12)
Bolso/Bag: The Code (SS 13)
You might also like