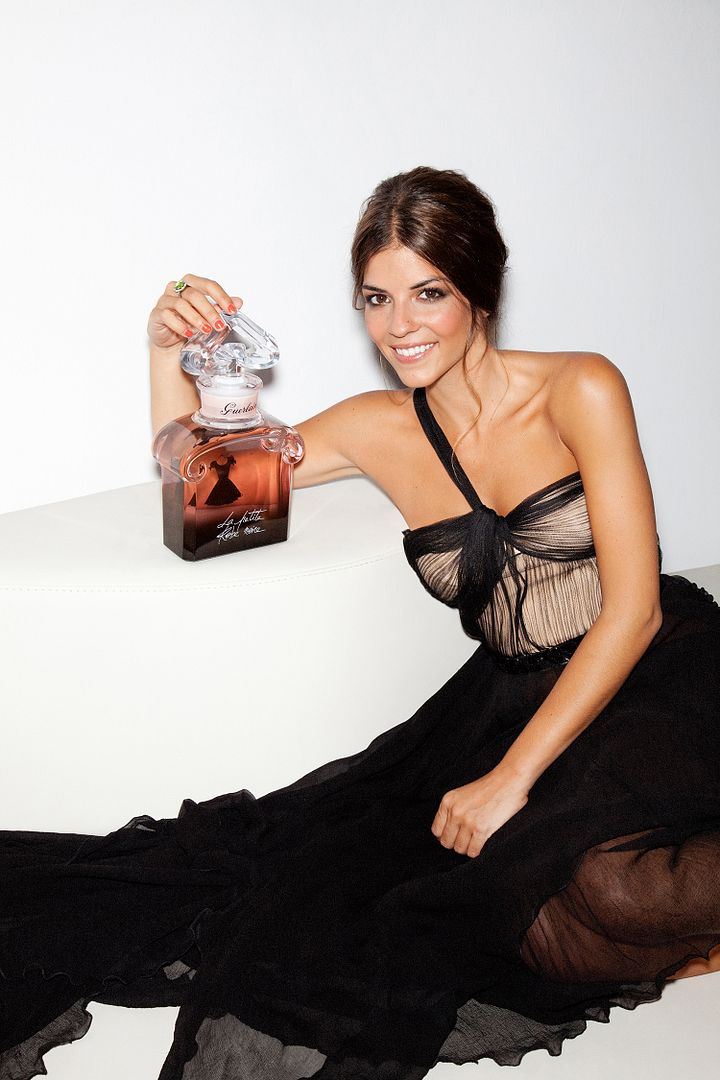 Good morning! To celebrate Christmas today I want to share with you an awesome Guerlain contest. I made a beautiful collaboration and I participated in a very special and glam photo shooting. Dressed by Dior and maked up with the Guerlain products we are giving.
¡Buenos días! Para celebrar la Navidad hoy quiero compartir con vosotras un increíble sorteo de Guerlain. Hice una preciosa colaboración y participé en un shooting glamuroso y muy especial. Uno de los vestidos era el que le pusieron a Olivia Palermo para ser portada de la revista Marie Claire. No es que fuera igual, es que era el mismo ¡casi muero de ilusión!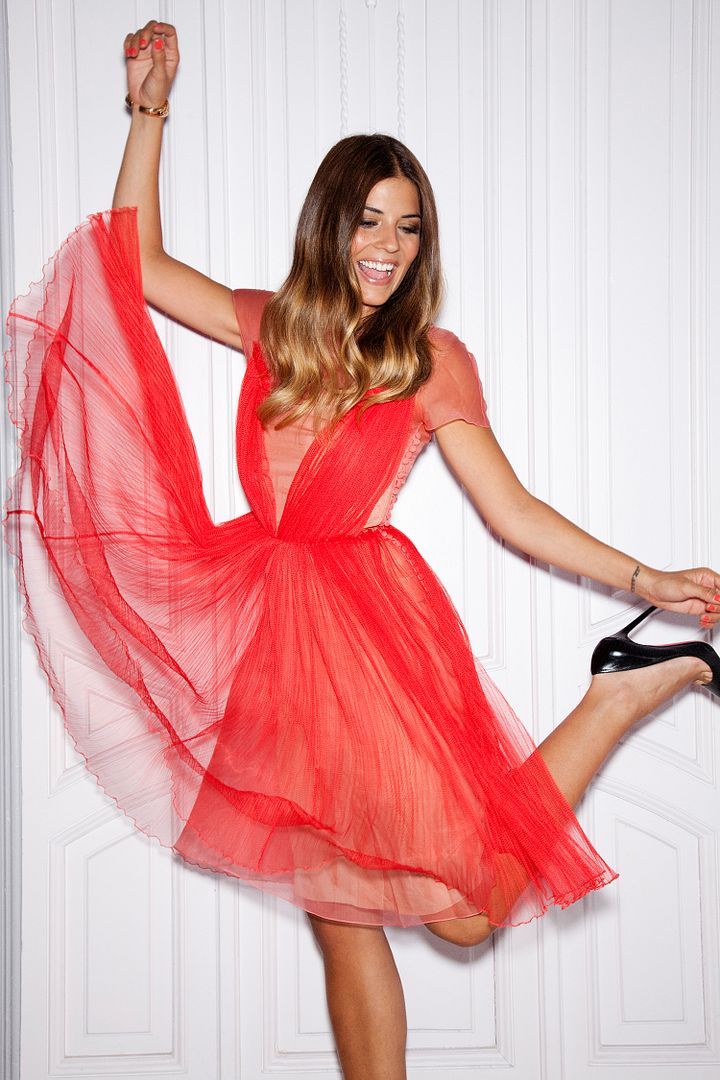 You can see all the pictures from the shooting clicking HERE, and there, you can also find the shooting of my friends Collage Vintage and Dulceida.
It´s so easy to participate in the contest of 5 beaty kits by Guerlain. As you can see each one contains 5 amazing products such as the «La Petite Robe Noire» fragance, the mythical «Terracota» sun powder, the «Rouge Automatique» lipstick…
La verdad es que las fotos quedaron preciosas, podéis ver todas pinchando AQUÍ. Además en la sección podéis encontrar también las de mis colegas Collage Vintage y Dulceida.
Participar en el concurso no puede ser más fácil. Puedes ganar uno de los maravillosos 5 lotes de belleza de Guerlain, que incluyen tesoros como su nueva fragancia «La Petite Robe Noire», los míticos polvos de sol «Terracota», su barra de labios «Rouge Automatique»…
You only have to click HERE, follow the instructions and cross your fingers 😉
Hope you like it,
THOUSANDS OF KISSES!
Solo tenéis que hacer click AQUÍ, seguir las instrucciones y cruzar los dedos 😉
Espero que os haya gustado la sorpresita,
¡MIL BESOS!