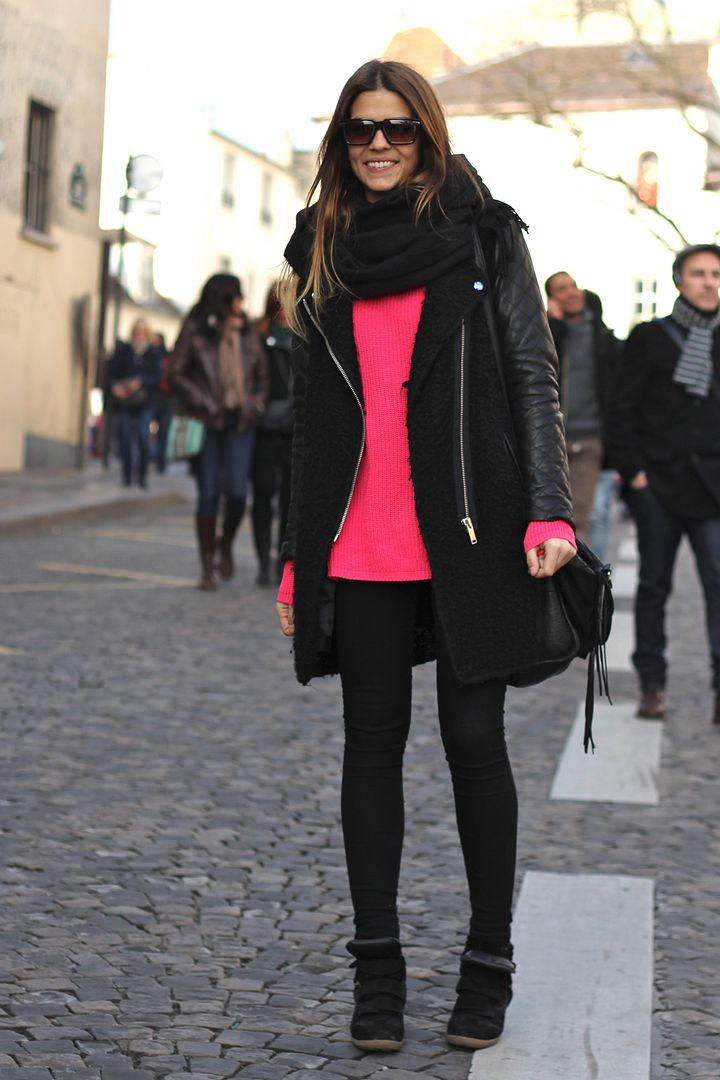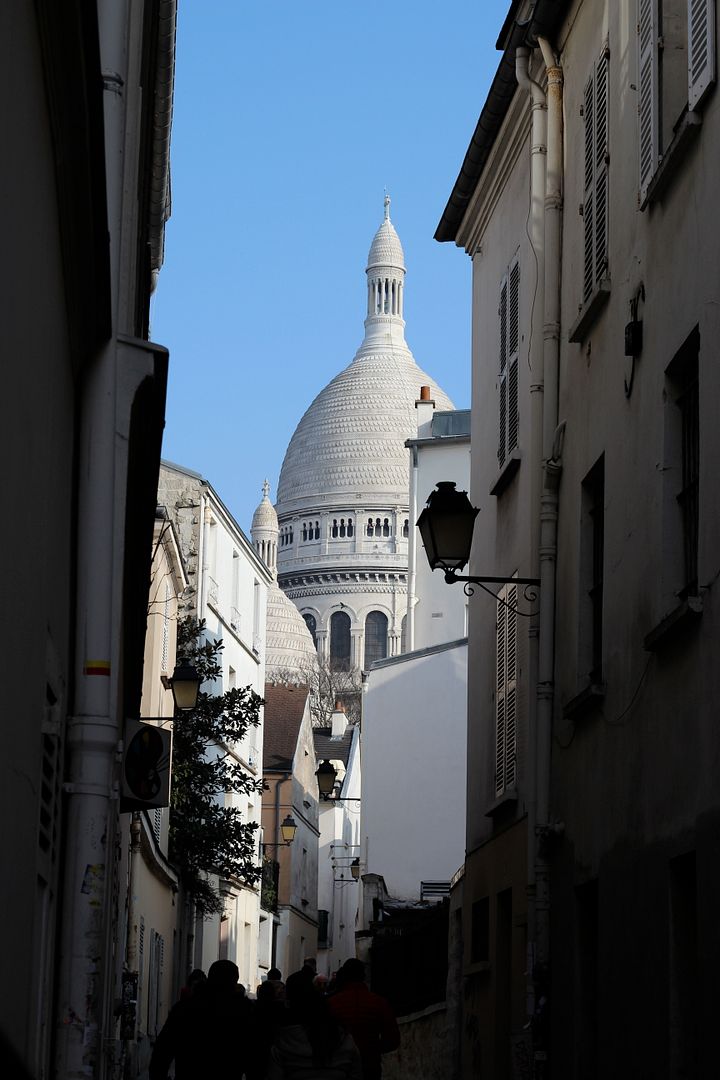 Bonjour à tout le monde!!
As you can see, after having spent so many days here in Paris I've become a bit French, I love this amazing city ;). Today I wanna show you the look I chose for  wonderful sunny Sunday at Montmarte, something comfy with a spring-like smell to forget these extremely cold last days.
As I knew I was gonna spend the whole day walking around the city, I wore black skinny jeans, my inseparable Zara coat, my Steve Madden sneakers (another city with me) and this knit sweater by Coosy which gives the colour touch to a total black look.
For those of you who still don't know it, I show you some pics from Montmarte, my favourite quartier in Paris. Everything in here has a special charm, you can spend the whole day discovering its magic corners or just have a sit by the Sacré Coeur and watch the people passing by. A perfect Sunday before coming back to Madrid 🙂
Thousands of kisses!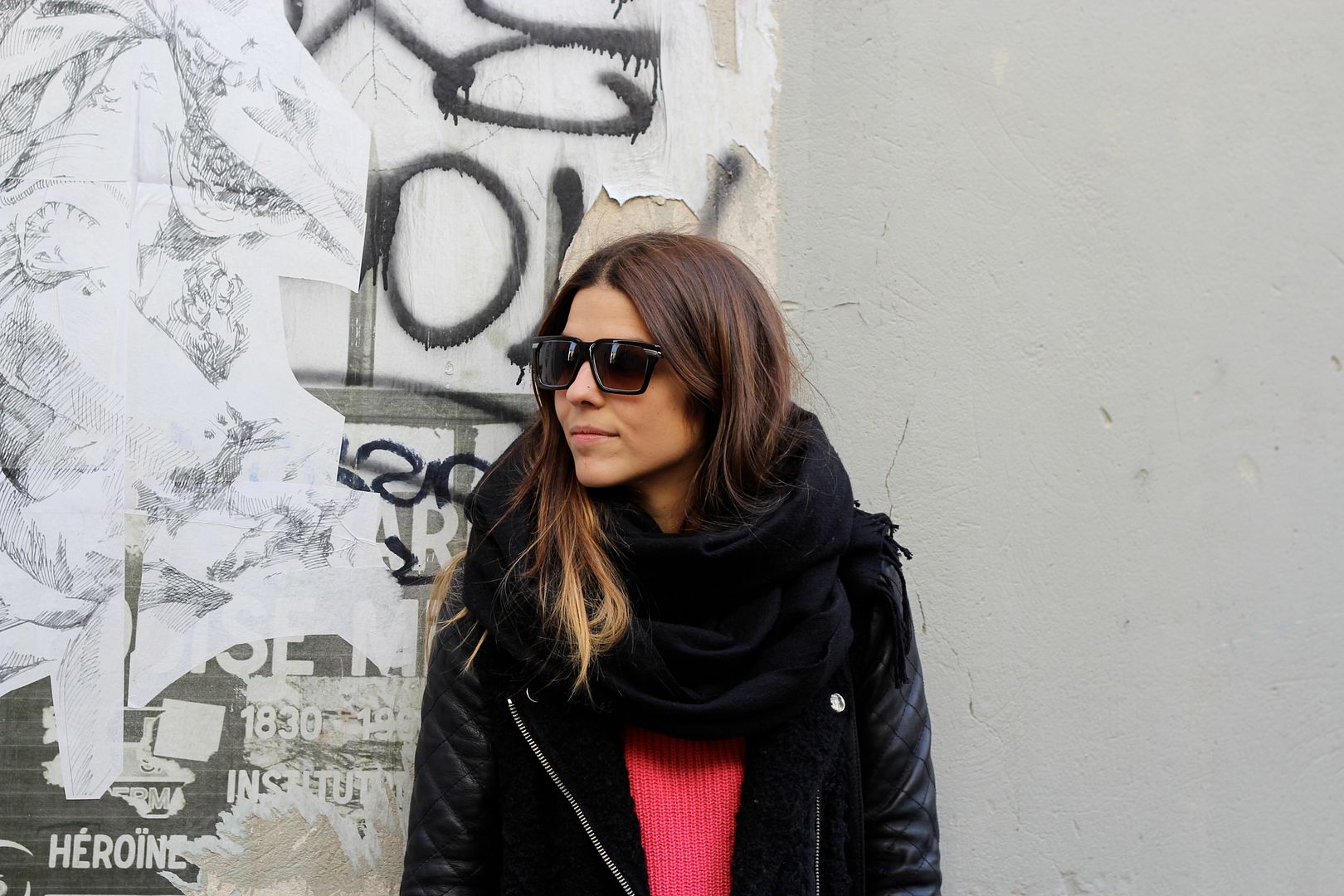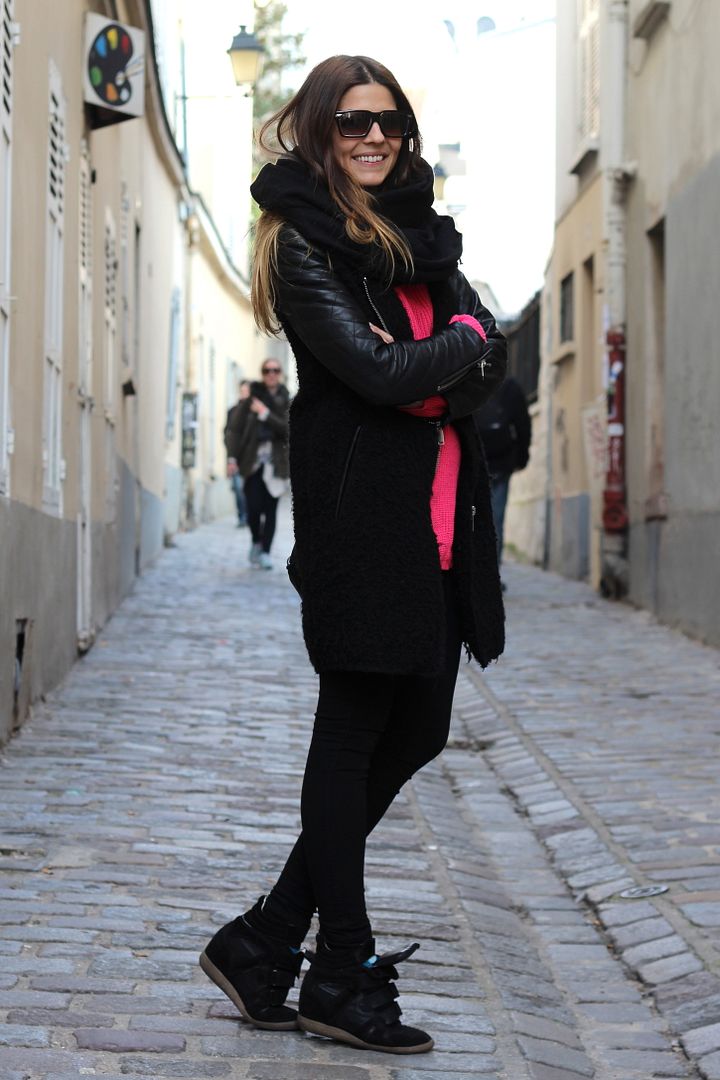 Bonjour a todo el mundo!
Como podéis ver, después de tantos días en París me he vuelto un poco francesita, adoro esta ciudad ;). Hoy quiero enseñaros el look que elegí para un maravilloso domingo al sol en Montmarte, algo cómodo y con muchas ganas de primavera después del frío de esta semana.
Así que, preparándome para patear bastante, me puse unos pitillo negros, mi inseparable abrigo de Zara, las sneakers de Steve Madden (otro viaje conmigo) y este jersey tan chulo de Coosy para darle el toque de color a un look total black. Una idea parecida al último look, porque este tipo de combinaciones te salvan a la hora de hacer una maleta 😉
Para todas las que no lo conozcáis, os dejo algunas fotos de Montmarte, mi barrio favorito de París. Todo en él tiene un encanto especial, puedes perderte un día entero descubriendo sus rincones mágicos o, simplemente, sentarte a los pies del Sacré Coeur viendo a la gente pasar. Un domingo perfecto antes de volvernos a Madrid :).
Miles de besos!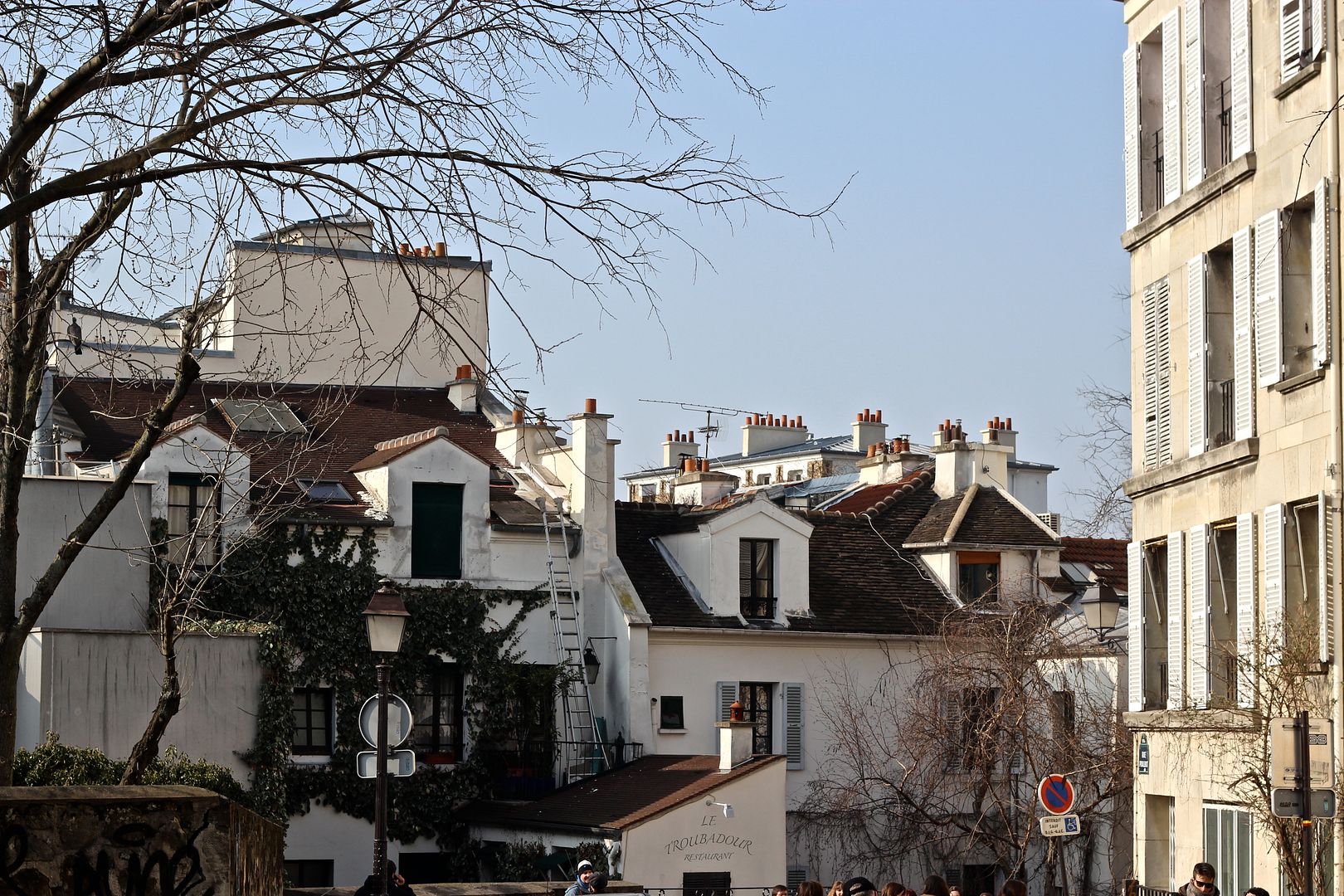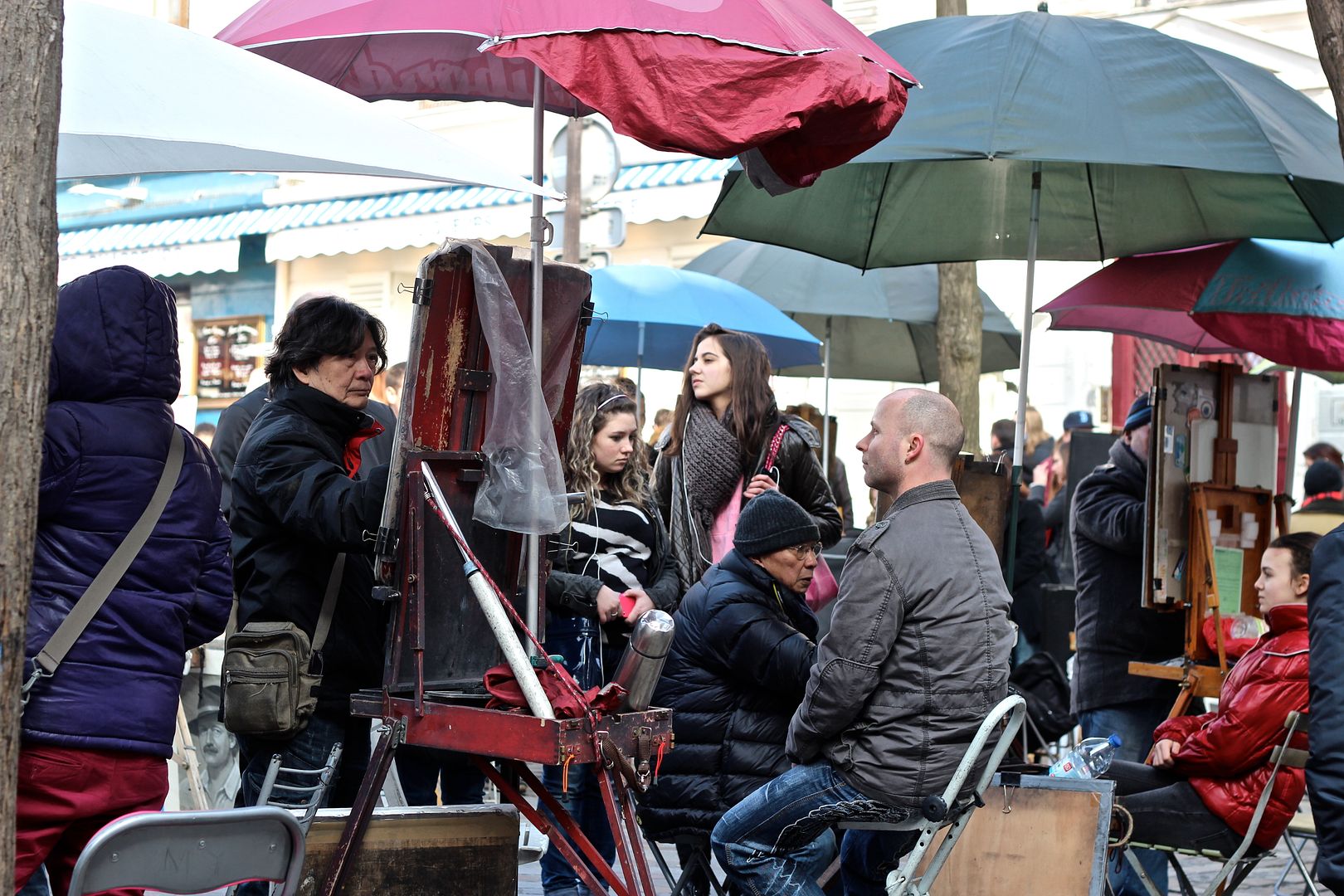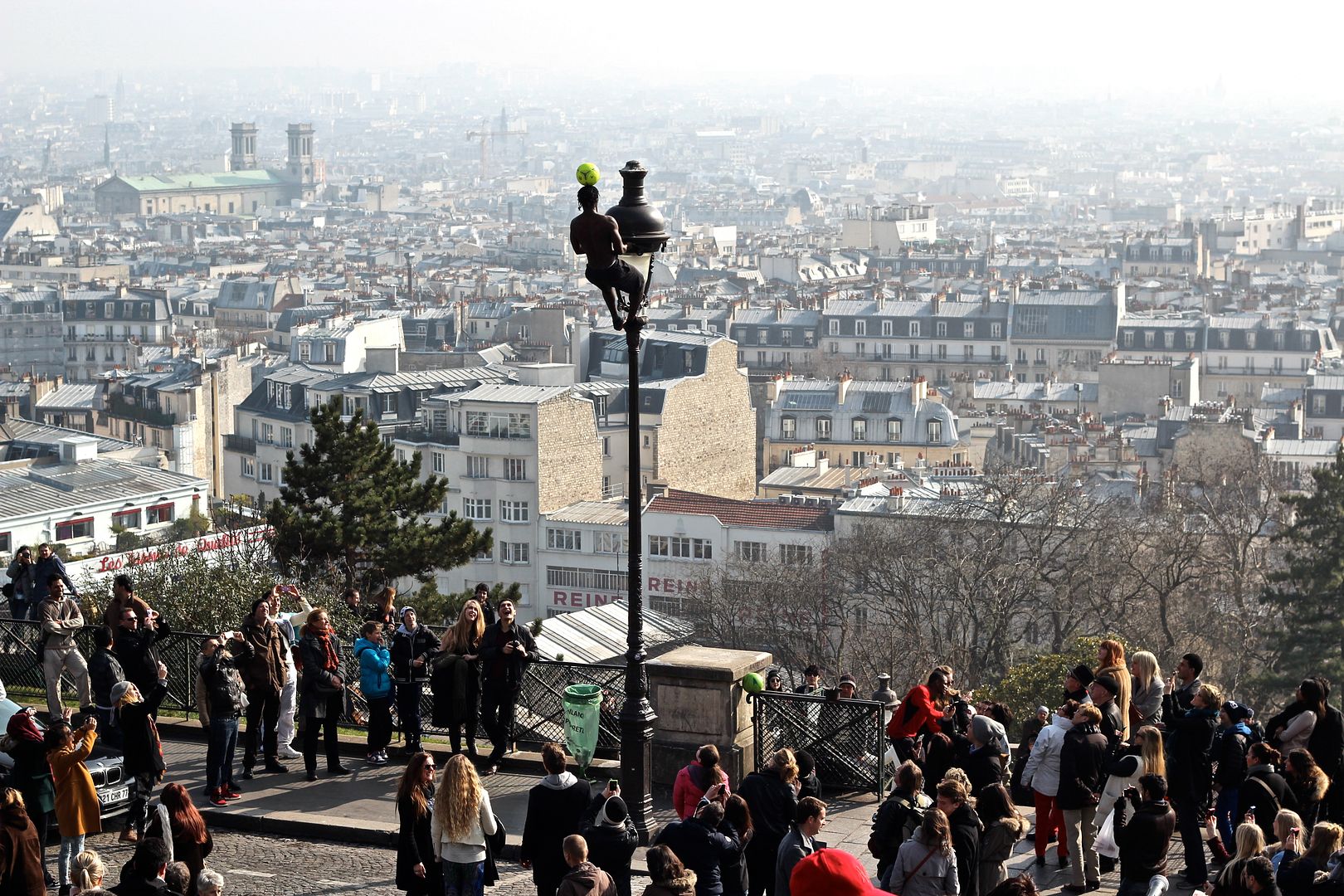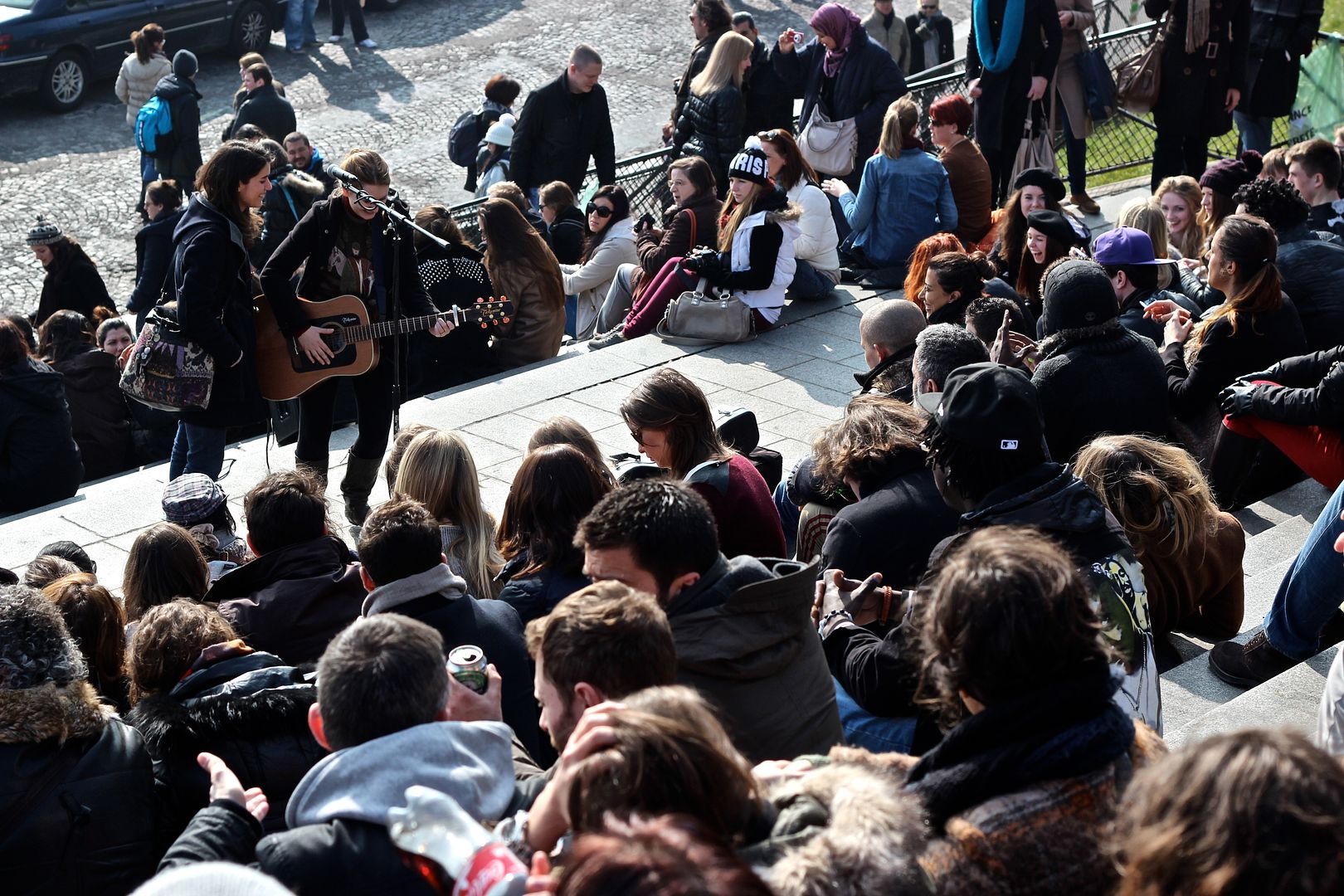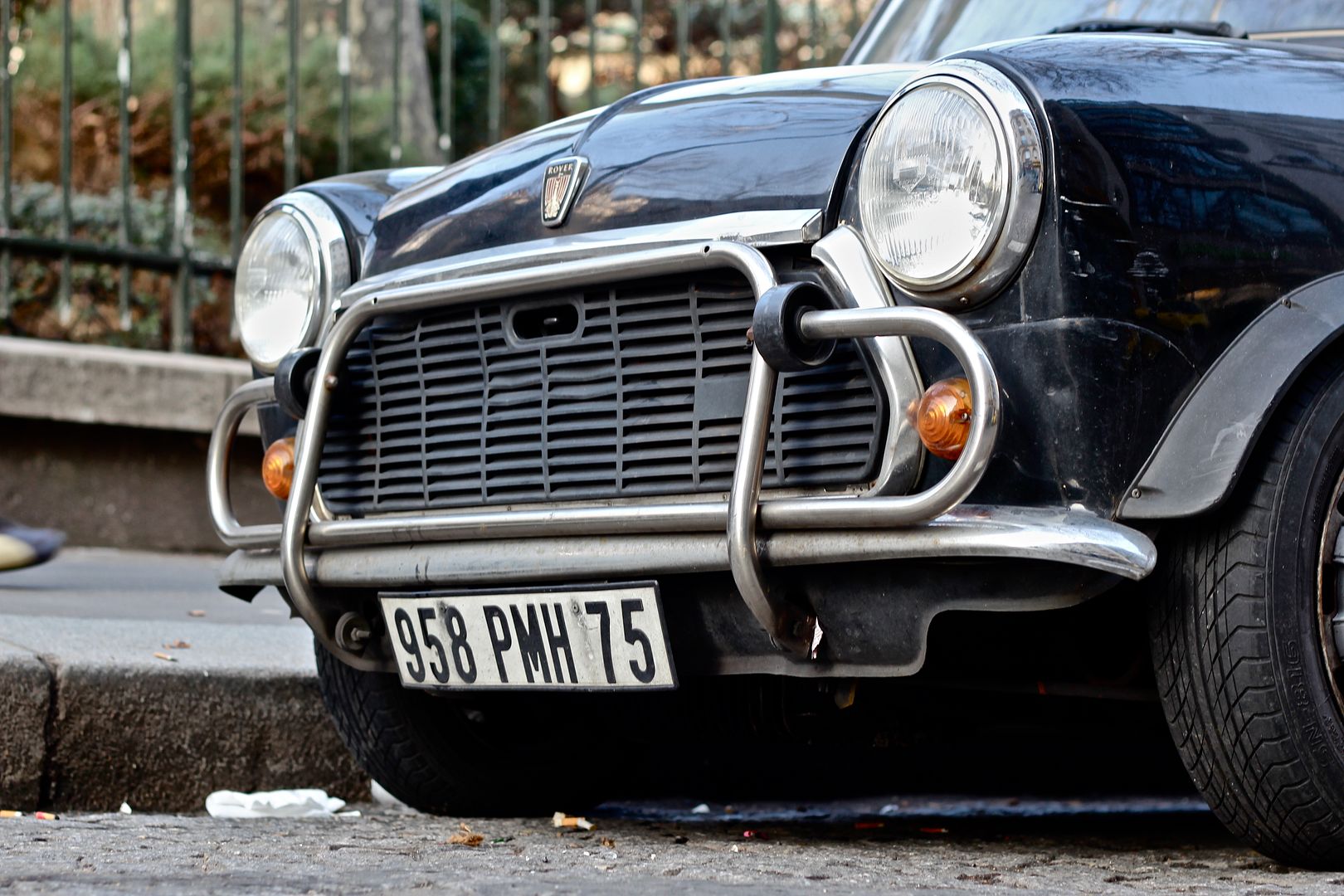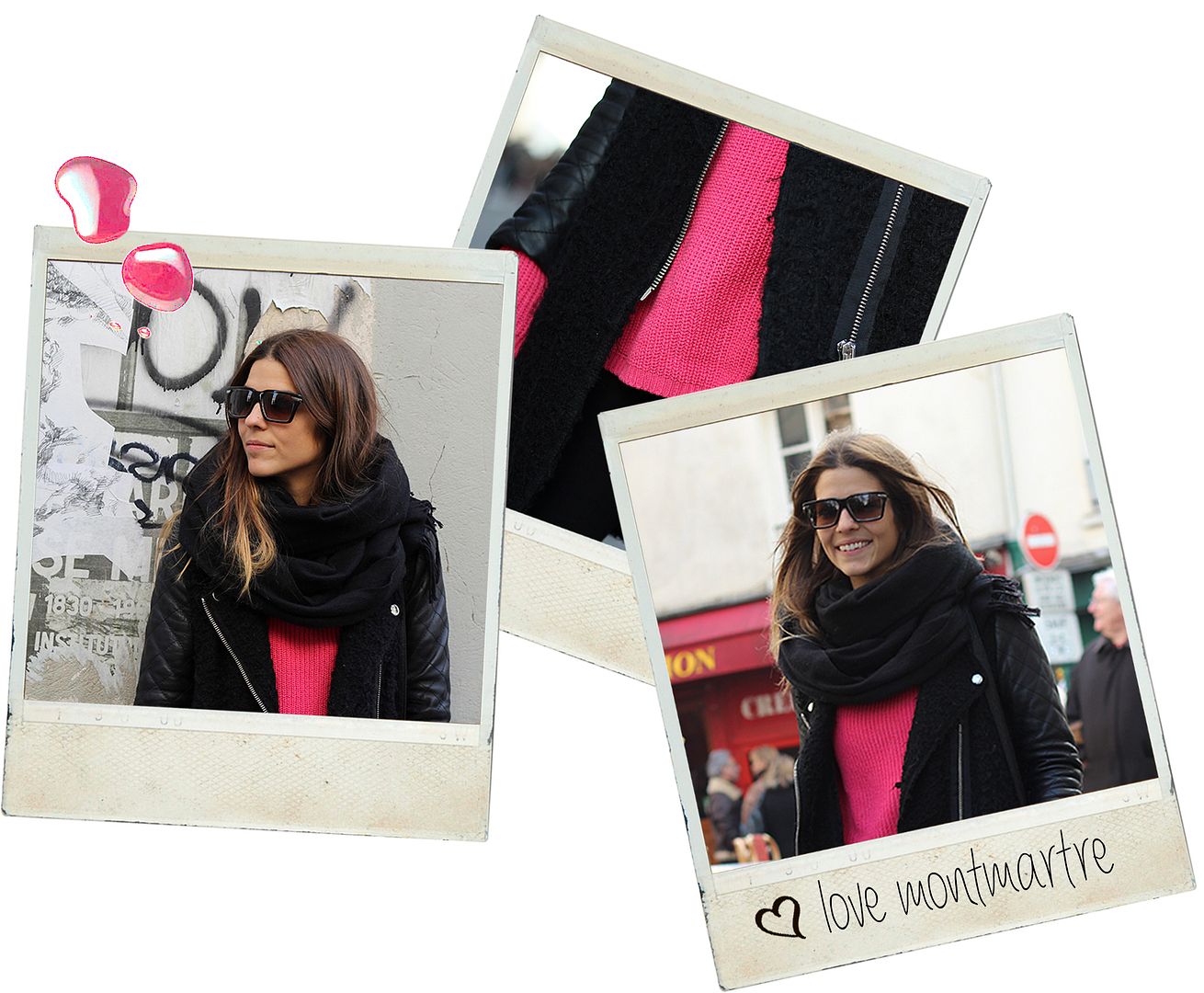 Jersey/Sweater: Coosy (SS 13)
Abrigo/Coat: Zara (FW 12)
Vaqueros/Jeans: Dr.Denim-SoJeans (SS 13)
Bolso/Bag: Urbaks (Old)
Zapatillas/Sneakers: Steve Madden
Gafas/Sunnies: Karl Lagerfeld (SS 13)
You might also like