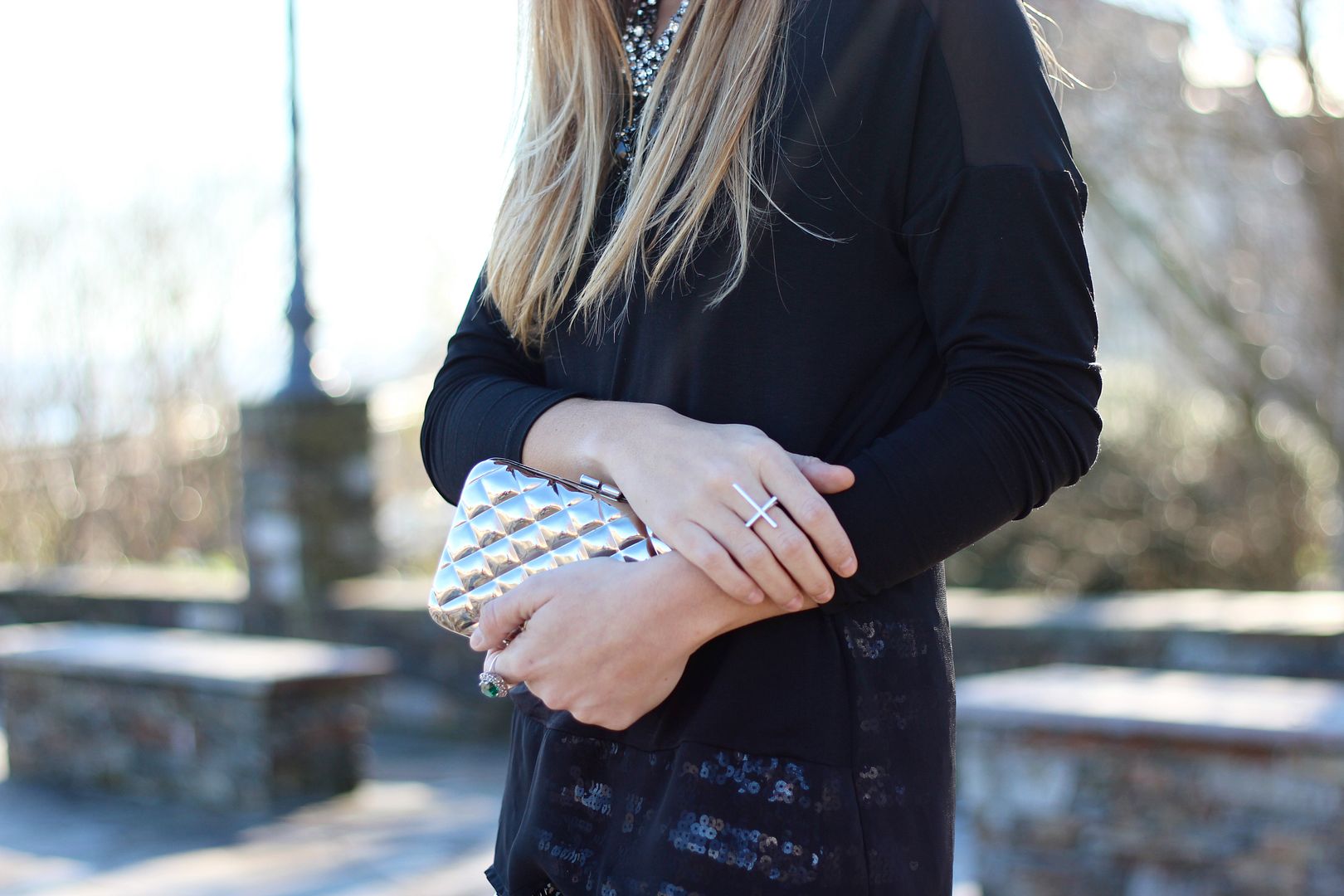 Paillettes are great when you want to get a glam and charming look. Perfect for Christmas parties to feel chic and cool. Usually I prefer to make party looks with a two-pieces outfit. That way, you can use each one thousands of times with another looks giving them informal style. That´s what I thought when I see this cool top. I do love the transparency of the whole back and the layering style. It´s super glam combined with this skirt and accesories but you can also wear it with jeans or even legging for a perfect casual outfit.
Hope you like it,
Thousands of kisses!
Las lentejuelas son un gran aliado cuando quieres un look festivo con encanto y elegante. Perfecto para las fiestas navideñas. Normalmente, a no ser que la ocasión sea muy epecial, suelo optar por conjuntos de dos piezas. De esta manera, podrás utilizar cada una por separado con cientos de looks más informales. Esto es justo lo que pensé cuando vi este top tan precioso. Me encanta el estilo oversize, la caído y sobre todo la espalda entera transparente. Me parece muy sexy y elegante a la vez 😉 Además ahora está rebajada y tiene un precio de risa, ¡una gran adquisición de fondo de armario! Con esta falda y accesorios queda de lo más elegante, pero con unos vaqueros o incluso unos leggings puedes conseguir un look casual y con mucho rollo.
Espero que os guste,
¡Mil besos!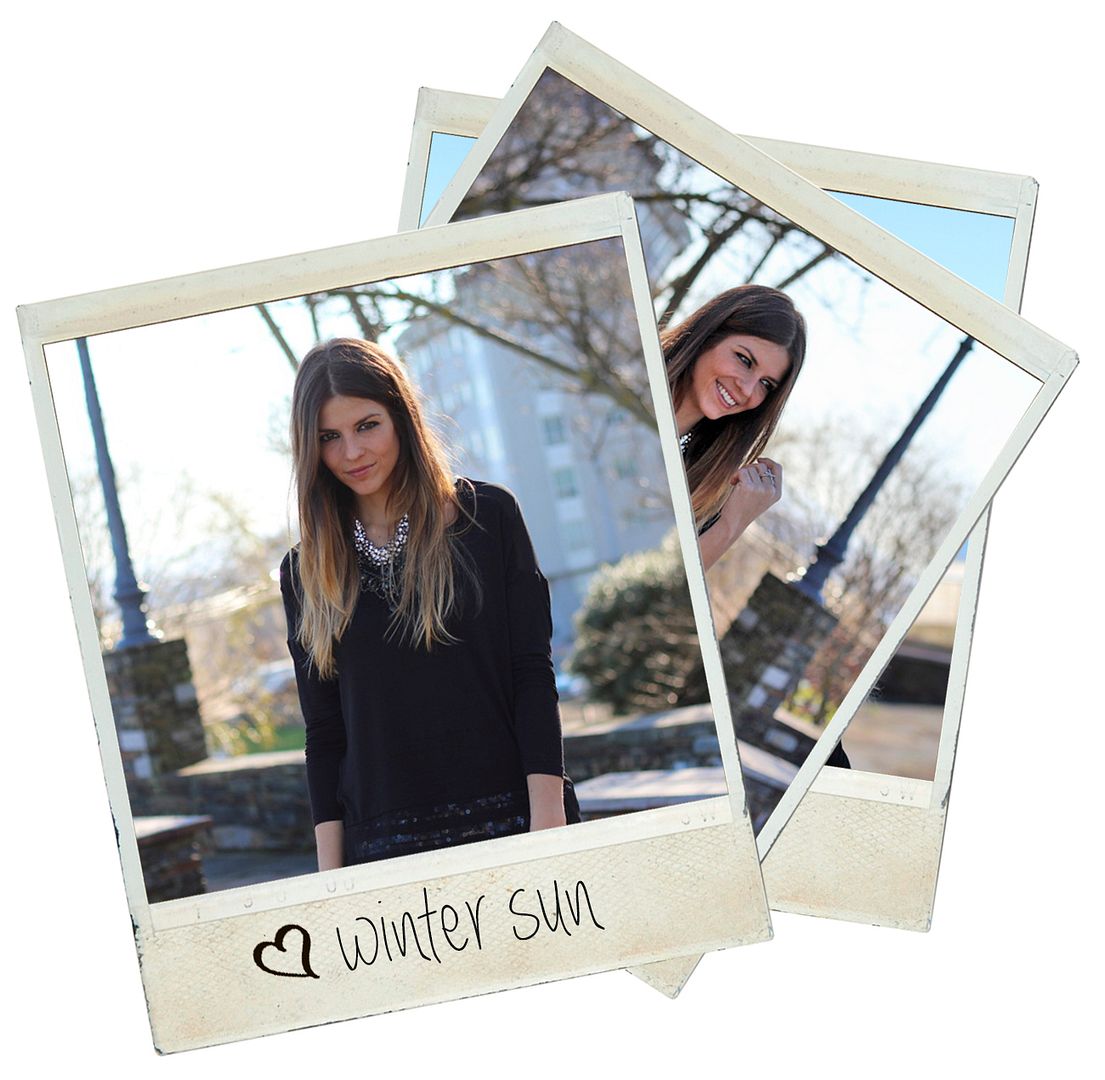 Top: Buylevard
Falda/Skirt: Blanco (Old)
Clutch: Urbaks (Old)
Collares/Necklaces: Accesorize
Anillo/Ring: Lovelix
Botines/Booties: Zilian
You might also like