This season there are only two color for me: burgund and green. That´s why I do love my new pants from Coosy! The perfect pair to wear in lots of occasions with different styles. These ones have the perfect shade and fit, they are pretty flattering! Combined with my new stunning booties from IKKS the look gets a special charming touch. Love this trend, cowboy boots in metallic colors. The perfect way to use sparkly items in casual outfit during the day.
I went this way to my russian classes (I´ve just started ;)) and I chose my new iPad snake skin as the perfect accesory!
THOUSANDS OF KISSES!
Esta temporada hay dos colores para mi: el verde militar y el burgundy. Por eso me chiflan mis nuevos pitillos de Coosy. En el tono perfecto y con un corte que sienta de escándalo. Para multitud de ocasiones y diferentes estilos, van a ser unos de mis inseparables esta temporada. Combinados con mis espectalulares botines nuevos de IKKS el look consigue un toque especial. Me encanta esta tendencia de los botines camperos en colores metálicos. Estos en piel y con clavitos en el tacón me parecen impresionantes. La manera perfecta de llevar un toque brillante y glam en los looks casual del día a día. Para asistir a mis clases de ruso (acabo de empezar ;)) pensé que el complemento perfecto era mi funda con print de serpiente para mi iPad.
IKKS va a celebrar el décimo aniversario de la revista Glamour el día 15 de noviembre en 6 de sus tiendas de España (Madrid, Barcelona, Lleida, Girona, San Sebastián y Bilbao). Harán una fiesta muy especial en cada una de ellas donde podréis tomar un cóctel y disfrutar de un 30% de descuento en la colección desde las 19h hasta las 24h. ¡Yo no me pierdo la de Madrid! ¡¡¡Planazo!!!
Ya he publicado el nuevo post de New Girl en el blog de FOX, podéis verlo aquí 
¡MIL BESOS!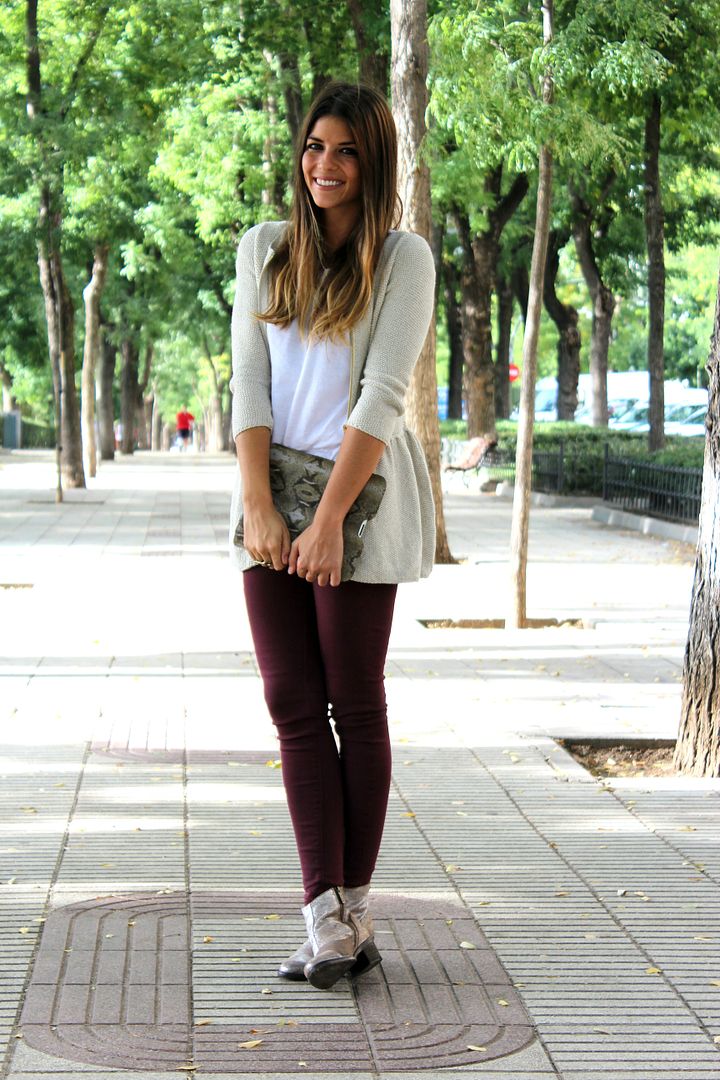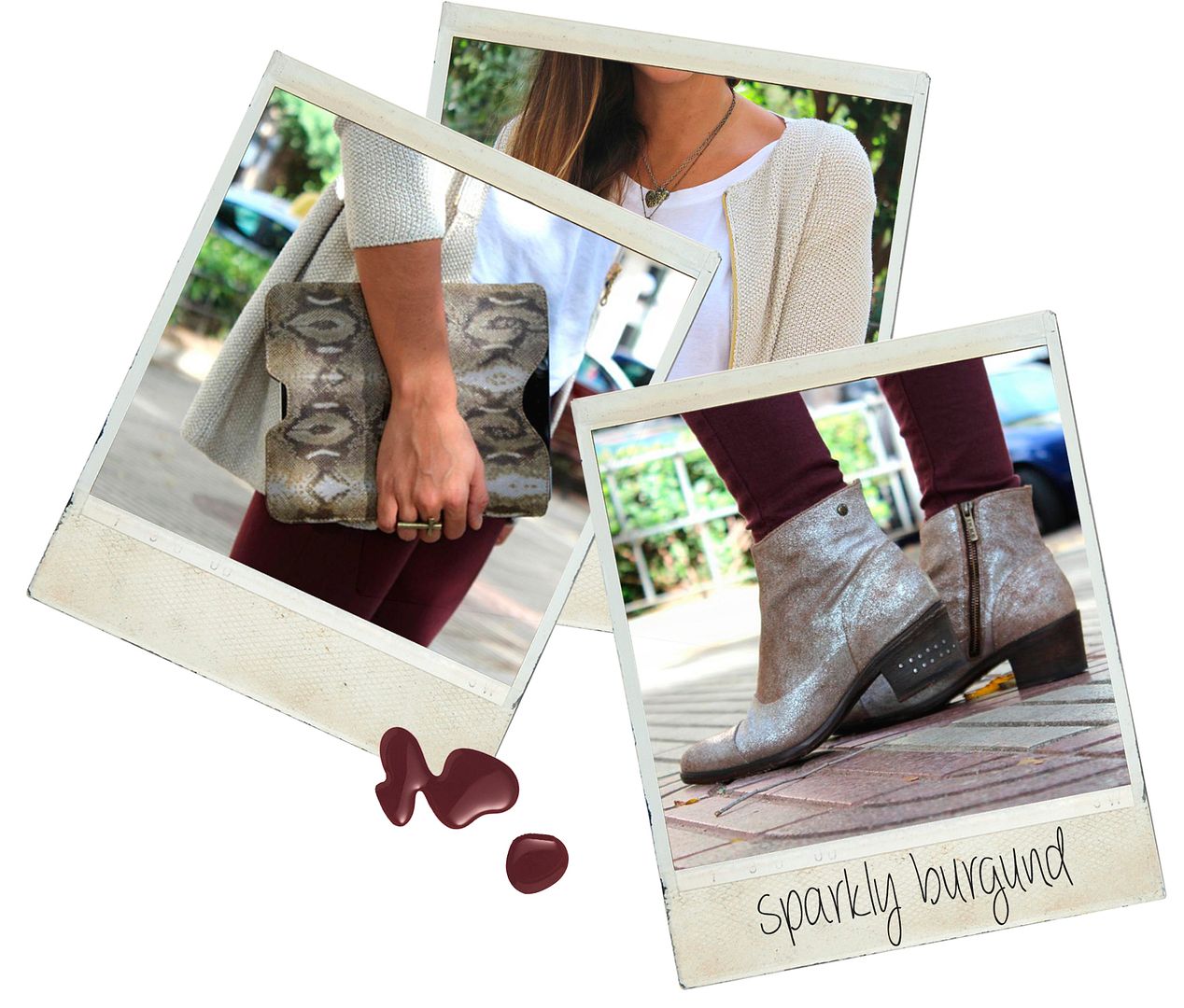 Chaqueta/Jacket: Zara (Aw 12)
Pantalones/Pants: Coosy (AW 12)
Funda iPad/iPad case: Urbaks (AW 12)
Collares/Necklaces: Urbaks [1][2] (AW 12)
Botines/Booties: IKKS (AW 12)
You might also like